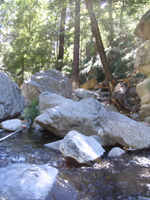 At The Chi Farm we believe that a well informed patient can make better decisions about his or her wellness. To aid in this, we have collected or written articles on a variety of topics.
Click Here for articles on acupuncture.
Interested in nutrition? Click Here.
General health articles can be found here.